Bathurst V8 Simulator at Team Local Xmas Event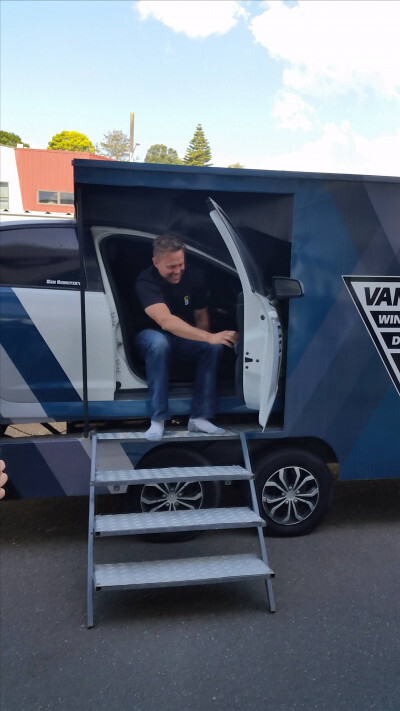 Thanks to NZ Windows, our year end event will have some next level entertainment as they are sponsoring the Bathurst V8 Simulator to be available to our guests.
-
Each year our Team Providers put on an all expenses paid event for our Team Builders +1 including drinks, food and entertainment with this year being extra special thanks to the Bathurst V8 Simulator.
-
The Christmas event starts at 6.30pm, with food and refreshments available shortly after everyone has arrived.
-
Come along and try your hand at driving around Mount Panorama. Let's see who can be the quickest to drive around this iconic race track!
-
The dress code is tidy casual. RSVPs are essential for catering.
-
Please RSVP to the Team Local office (Ph 571-2960 or Email
admin@teamlocal.co.nz) for catering and the spot prizes.
-
There is no cost for attendance, all Team Local members and one partner are guests of Team Local. So come along and enjoy a good night out with a great bunch of people!