Insurance & Understanding Your Risks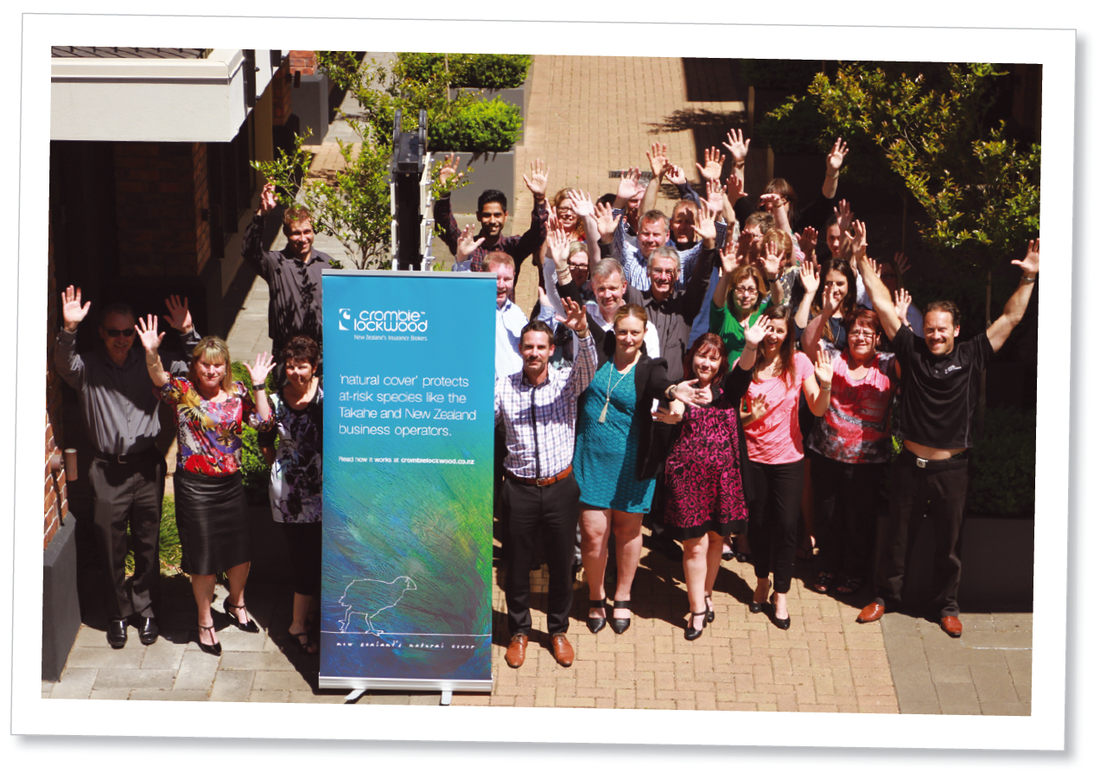 Let's have a chat about building an insurance programme that suits you.
Working on building sites creates lots of different risks such as, damaging property on the site, damaging someone else's property or injury to ​yourself or others. On top of that, your tools of trade go where you go. If they are damaged or stolen it's critical to your business they're replaced as soon as possible and it doesn't delay your work.
However, every business is unique so to understand your exact risks we'll get you talking. Through our unique conversational based 'RedLine' assessment of your business we will get to understand your particular business; the challenges you face; plans you have; key people in your business; your financial position and your business goals.

Having this in-depth knowledge of your business enables us to build an insurance programme that is specific to your trade requirements with no gaps that could leave your business exposed now or in the future. Our aspiration is, to position you to financially survive any insurable event. At Crombie Lockwood we have an experienced team of 780 professionals located in twenty six local offices who are committed to providing proactive advice and solutions.

​Crombie Lockwood has been providing natural cover to New Zealanders since 1978. In addition, our market scale and relationships mean we can negotiate excellent cover for you; often with our own policy wordings to give you extra protection.