Tauranga Construction Industry Still Riding High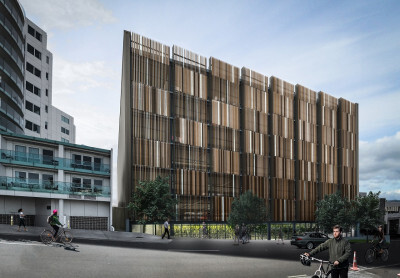 The Tauranga construction sector is looking strong for 2020 according to reports of full books for Team Local builders and providers.
With major commercial projects well underway and continued investment into property developments throughout the region as well as a focus on reviving the Tauranga CBD, Team Local is seeing a positive outlook for the year ahead.
"We're hearing that most of our members have a positive forecast for 2020," confirms Team Local Administrator David Hodgson.
While many are expecting a downturn in construction at some point, this may not now happen until sometime next year. The 2019 National Construction Pipeline Report forecast construction to keep growing and peak at $43 billion in 2021.
This report, commissioned by the Ministry of Business Innovation and Employment, aims to predict the volume of construction work expected through to 2025.
In fact, consent figures are showing Tauranga's commercial sector as continuing to grow this year with around $350 million in investments currently underway or planned for the CBD alone, including:
Waikato University Campus @ $49m
Latitude Apartments @ $30m
Quest Apartments @ $5.7m
Farmers Development @ $130m
Devonport Rd Highrise @ $50m
Central Library @ $49m
TCC Building @ $23m
Harrington St Transport Hub @ $24m